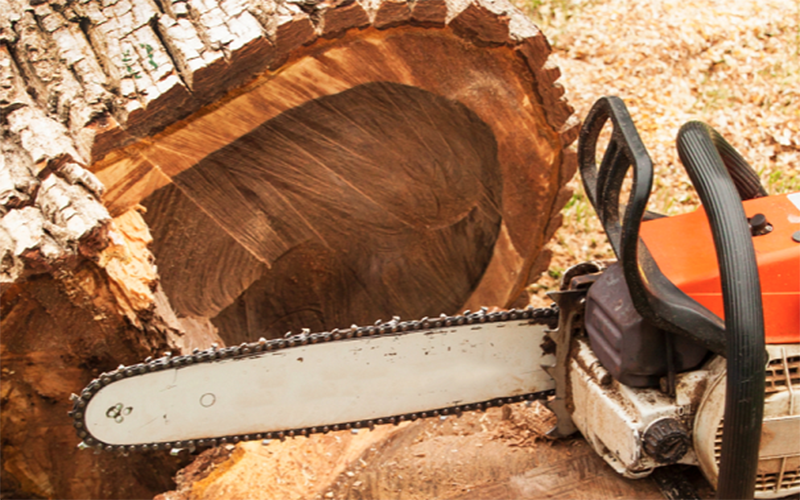 Formally CS30-31, is a four-day practical course for people with little or no experience of chainsaws.
02 Dec 2019 | Settle
The largest and most prestigious landscaping awards ceremony in Europe returns on Friday 6 December.
06 Dec 2019 | London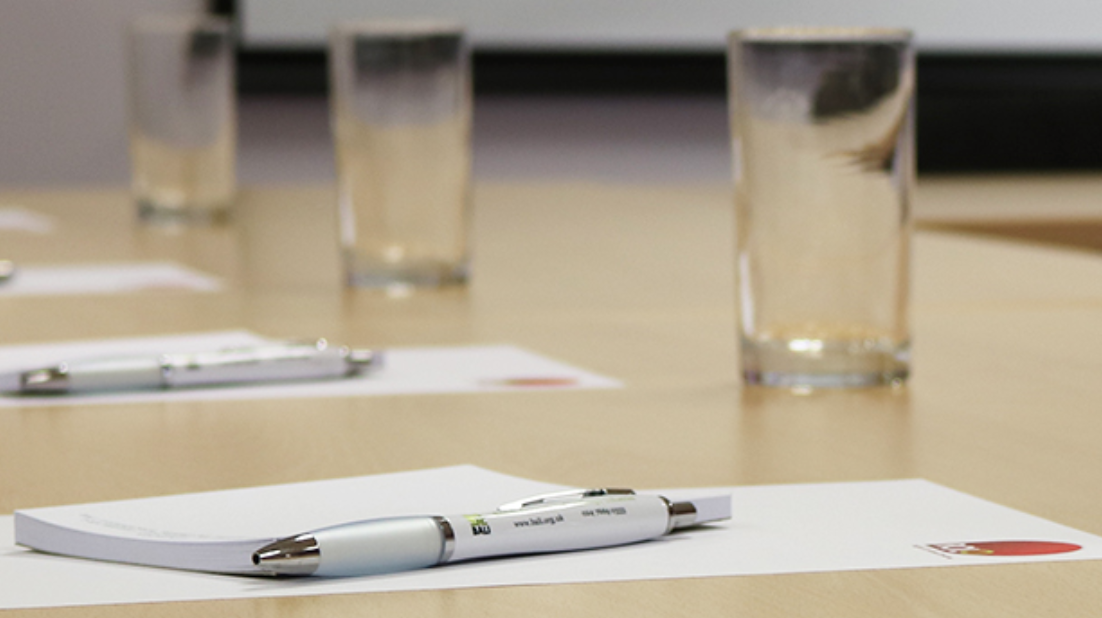 Mandatory course for most LISS/CSCS SmartCards. This event is hosted by The Landscape Training Group.
06 Dec 2019 | Lenham