The PA1 Safe handling and application of pesticides unit that must be completed before any application unit.
12 Oct 2019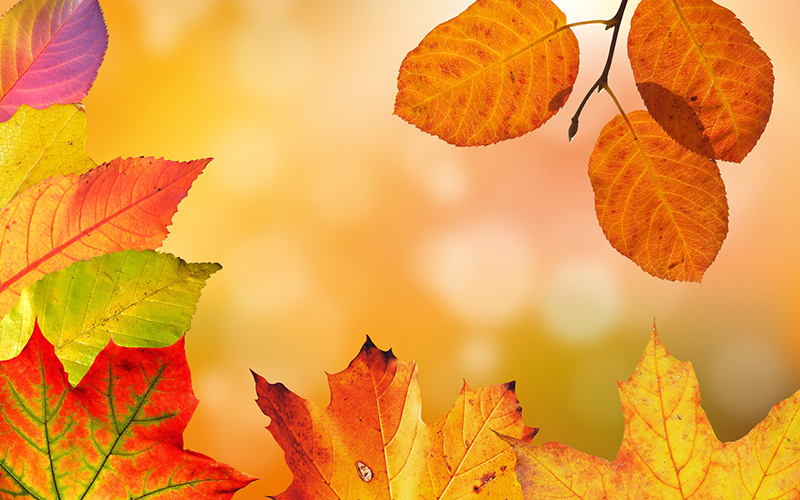 Join the committee for an opportunity to informally network and catch up with committee members.
29 Oct 2019 | Sundridge
The UK's leading national event for turf and groundscare professionals. Registration open now.
30 Oct 2019 | Birmingham