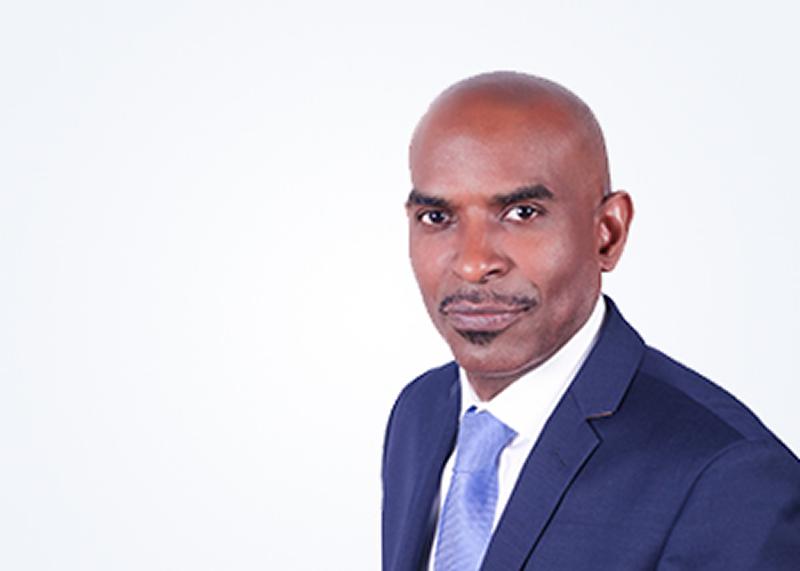 Position

Director

Email

info@oraclesolicitors.co.uk

Telephone

020 3051 5060

Qualifications

22 years Post Qualified Experience Lawyer (PQE) Employment Lawyers Association CEDR Accredited Mediator Contracts & Procurement Public & Regulatory law Employment Law Company Secretarial Services
We are pleased to announce that Jason McKenzie has joined us as a Director, specialising in a range of legal areas including Employment, Commercial and Public Sector work.
Jason joins us with a wealth of Legal Experience, having spent several years working at two Legal 500 firms in London (both of which were recognised as leaders in their fields) and also as Principal of a Legal Consultancy Practice for a number of years.
Jason also served as Head of Legal & Democratic Services at a local Authority for over 10 years. In that role, he handled a wide spectrum of legal and governance matters and managed a department handling cases in a range of disciplines including Contracts and Procurement, Commercial Property, Licensing, Prosecutions and Civil Litigation.
Jason was also Company Secretary to a private company whose sole shareholder was the local authority.
Jason has considerable experience of advising a range of clients including, private companies, local authorities and other public sector bodies, trade unions, national staff associations, charities, educational institutions, partnerships and individuals at all levels of organisations.
Employment
Jason has extensive experience in providing contentious and non-contentious employment law advice across many sectors.
His Employment law experience includes:
Contentious work: Complex Employment Litigation (at Employment Tribunal, Employment Appeal Tribunal and Court of Appeal level) including Discrimination (various types), Whistleblowing, Unfair Dismissal, Breach of Contract and Pension-related Claims and Court work (e.g. restrictive covenant and contract claims)
Non-contentious work: Legal advice and assistance on:
Organisational Restructures/Redundancy
Joint Ventures
Shared Services
Acquisitions and Outsourcing
TUPE
Consultancy Agreements
Employment Contracts/Service Agreements
HR Policies and Procedures
Settlement Agreements
Industrial Relations
HR matters and the Provision of Training
Contracts & Procurement
Jason advises on Procurement options, Pre-tender and State Aid Considerations, Tender Evaluations, Feedback, Arising issues and Avoiding procurement challenges, as well as Drafting/Advising on appropriate Commercial Contract terms.
A few of the projects and contracts Jason has advised on include:
Transfer of a Local Authority waste and recycling service to a PLC (with a multi-million-pound contract value)
Outsourcing of an ICT division to a PLC for the provision of IT and IT-related services
Property regeneration project relating to the transfer of a regional shopping centre
Procurement of a leisure operator for a multi-site contract
Numerous Commercial Contracts including Management/Operations Agreements, Agency
Agreements, Frameworks, Concession Contracts, Tender documentation, confidentiality/Non-Disclosure Agreements, Consultancy Agreements, Supply Chain
Agreements
Advising on Terms and Conditions of Business
Advising in Contract Disputes, including Alternative Dispute Resolution options, Contract
Management, Exit Management/Onboarding and Litigation