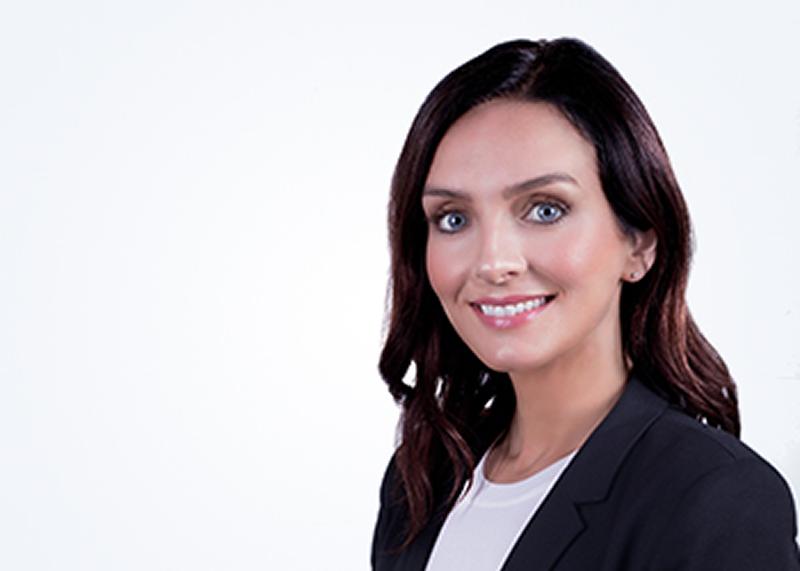 Position

Head of Operations

Email

info@oraclesolicitors.co.uk

Telephone

020 3051 5060

Qualifications

7 years Post Qualified Experience Lawyer (PQE) Aviation Law Civil Litigation Contentious Probate Contracts & Consumer Disputes Criminal Law Crisis Management Debt Recovery & Collection Extradition Law General Litigation & Dispute Resolution Local Authority Disputes Serious Fraud
Claire joined Oracle in 2010 and rapidly progressed to become a Director in 2016; she is now Head of Operations for the firm. She practises in both Civil and Criminal Litigation and combines clear strategic vision with a practical approach firmly focused on delivering on her clients' expectations.
Claire has played a pivotal role in Oracle's emergence as recognised experts in the field of Aviation Law – see for example Bott & Co Solicitors vs Ryanair DAC [2018] EWHC 534 (Ch). She has wide experience in both contentious and non-contentious general Civil work and a hard-earned reputation for skilful negotiation on behalf of her clients. Where negotiation proves impossible, she is a forceful and tenacious Litigator.
In Criminal Law, Claire is an experienced advocate with a strong track record standing up for her clients' rights. She has considerable experience defending in high profile, multi-faceted cases brought by Specialist/Elite Prosecution Authorities, such as The National Crime Agency, Operation Trident, the CPS Special Casework Unit and the Serious Fraud Office. She has successfully defended Allegations of Murder, Rape and Serious Fraud.
Claire is also highly regarded as an Extradition Lawyer, regularly appearing before the Westminster Magistrates Court and with particular experience of arguments relating to prison conditions overseas. She is a member of the Executive Committee of the Defence Extradition Lawyers Forum (www.delf.org.uk).