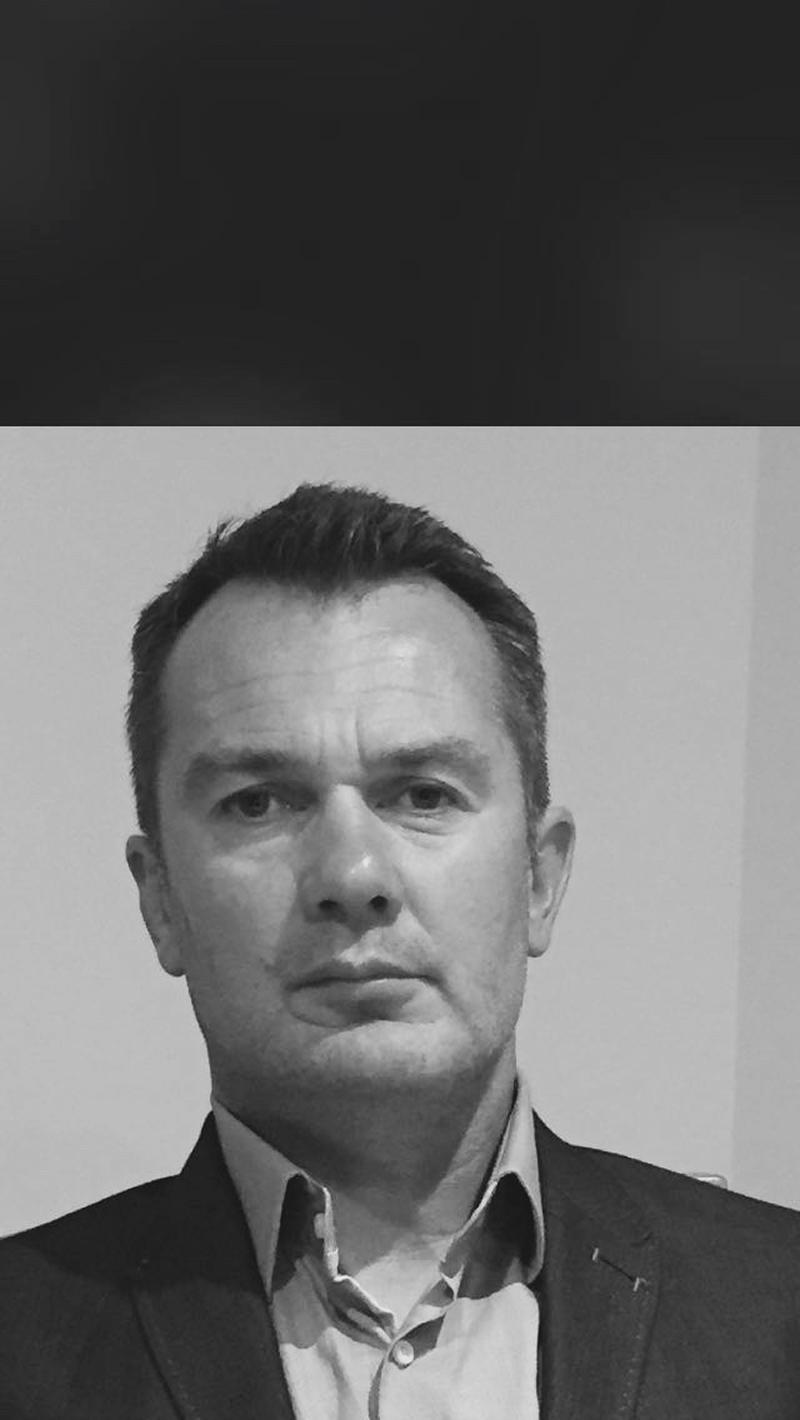 Position

Partner

Email

ainsley@gscapes.co.uk

Telephone

01403 786516

Qualifications

Landscaping (Norward Hall College)
Ainsley brings his extensive experience and knowledge of both hard and soft landscaping to the team. As business partner he has a key role in customer communication and time keeping of the projects, overall to ensuring the highest quality of workmanship is maintained. Ainsley studied at Norward Hall college before moving on to work for many leading landscape companies. He co-founded Gardenscapes in 1999 with Neal.