Registered Affiliate
Kent, BR8 7PS sales@provendernurseries.co.uk 01322 662315 www.provendernurseries.co.uk
Search again
About Provender Nurseries
Provender Nurseries are an independent,trade only, wholesale nursery and supplier of plants, soil and related landscaping kit to horticultural trade professionals. Provender Nurseries are the most comprehensive plant supplier in the South East. Situated on a 17 acre site in Kent, Provender Nurseries are well placed to deliver to a wide area and can help you to arrange deliveries to your clients on site on our own fleet of vehicles. Our website is interactive and updated every 10 minutes with live stock here on site in the nursery. Once registered as a trade customer, orders can be placed online and collated together ready for collection or delivery. Complementing our extensive range of quality plants on site we also stock and supply soils, compost, bark mulches in bulk bags and loose as well as railway sleepers, irrigation equipment, fertilisers, tools and tree stakes. We reserve large number of trees, rootballed hedging and other top quality plants that are delivered to us when seasonably available. With a huge range of large specimen trees, specimen shrubs, herbaceous, grasses, fruit and bamboos we are really the most comprehensive site in the south east. We work closely with APHA on plant health and are leaders in the industry on Biosecurity. Provender Nurseries are very active within the industry and are regularly seen at trade shows and conferences. With a friendly, professional attitude to supplying our customers Provender Nurseries will endeavour to source any plant for your planting schemes. Plants and goods can also be tagged and reserved on site. Able to work alongside you. Provender Nurseries can help you fulfil your designs from drawing board to reality for both domestic and commercial jobs.
Areas covered
South Thames, North Thames, East Anglia
Types of work undertaken
Surfacing Materials (unlimited)
Water Feature and Irrigation Equipment (unlimited)
Natural Stone (unlimited)
Manufactured Stone (unlimited)
Turf Grass and Artificial (unlimited)
Tree Anchors (unlimited)
Fencing Materials (unlimited)
Lighting (unlimited)
Domestic (unlimited)
Seeds (unlimited)
Hard Landscaping Materials (unlimited)
Compost, Mulches and Soil Conditioners (unlimited)
Top Soil And Aggregates (unlimited)
Chemicals, Pesticides And Fertilisers (unlimited)
Soft Landscaping Materials (unlimited)
Commercial (unlimited)
Projects
Peter Reader Landscapes
Silver Gilt medal and People's Choice Award at Hampton Court Palace Flower Show for Four Corners designed by Peter Reader winner of the Student Design & Build Competition set up by Provender Nurseries.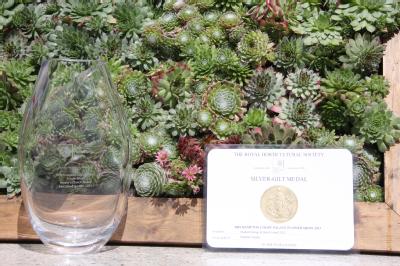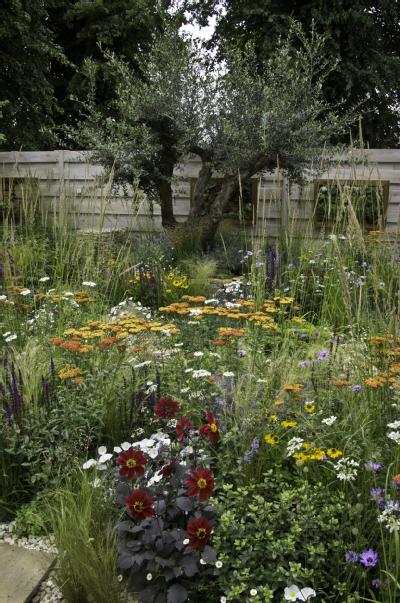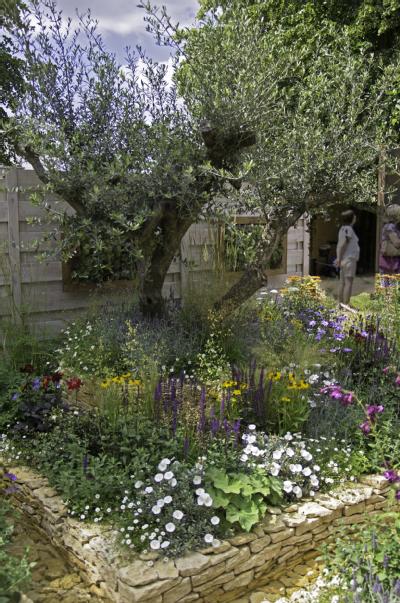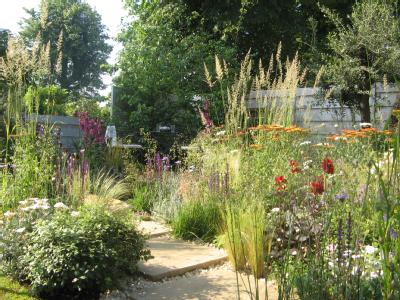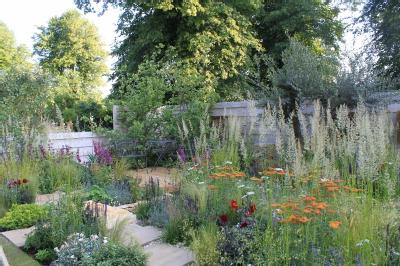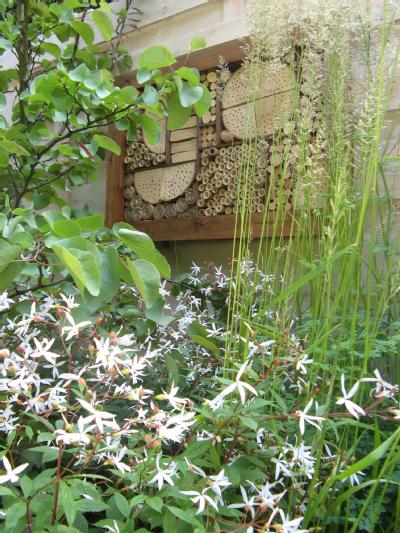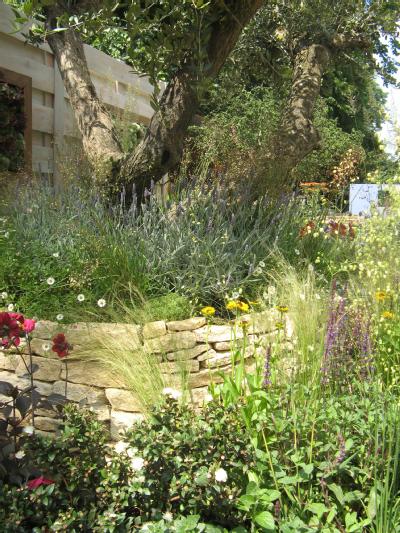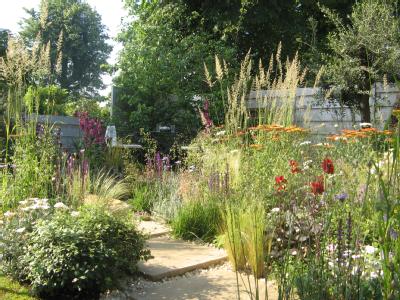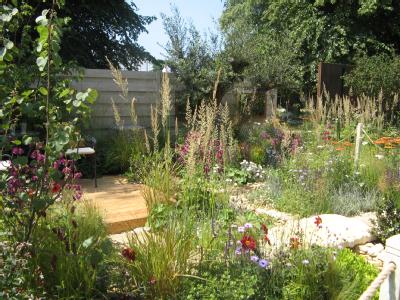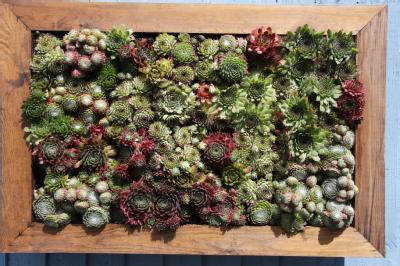 Adele Ford and Susan Willmott
Gold medal for Coastal Drift. Winner of the Student Design & Build Competition set up by Provender Nurseries.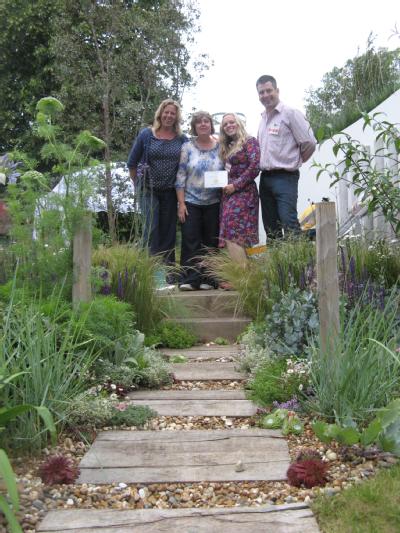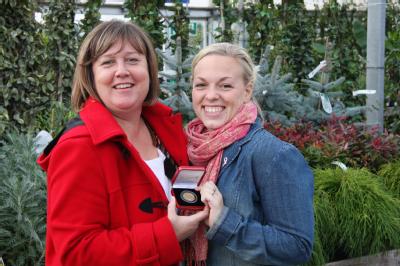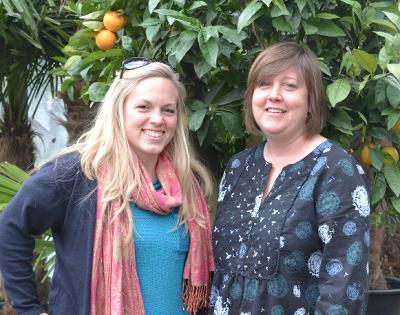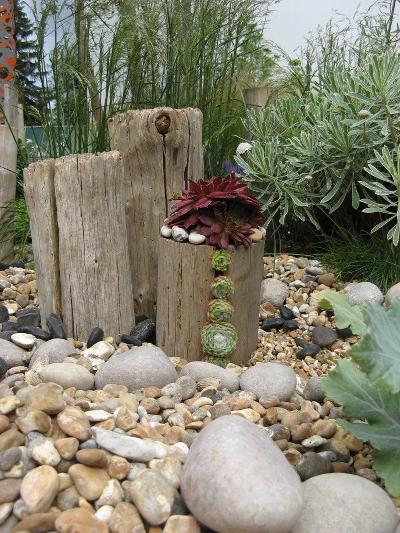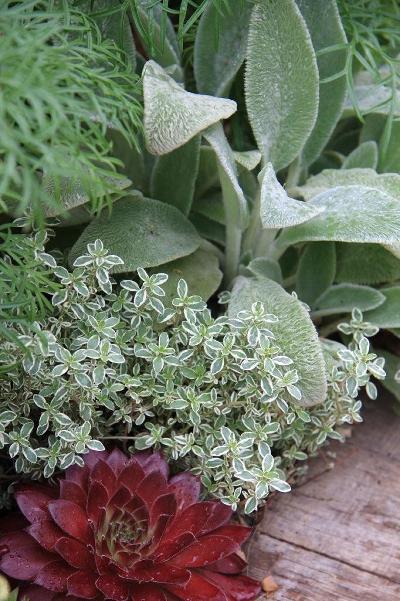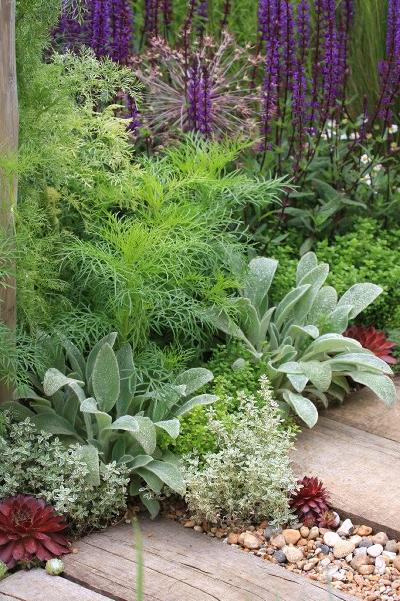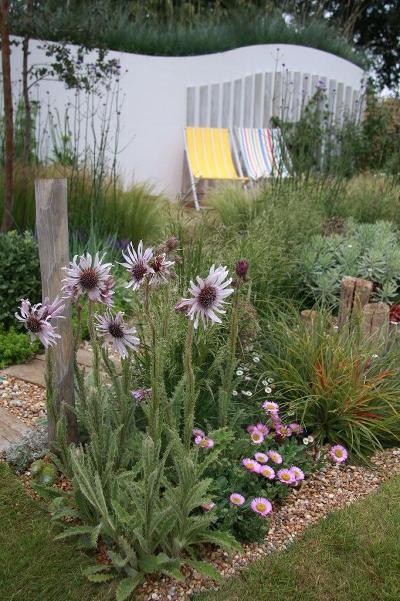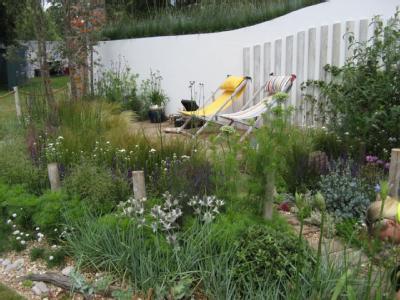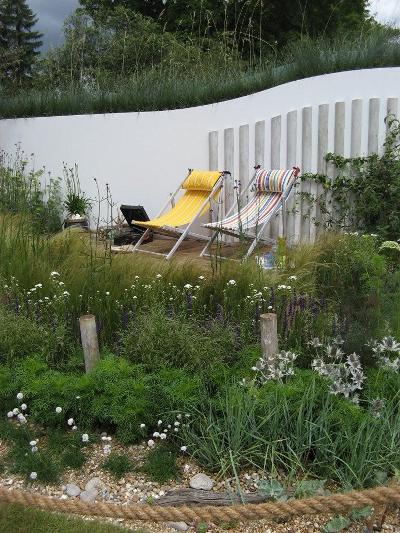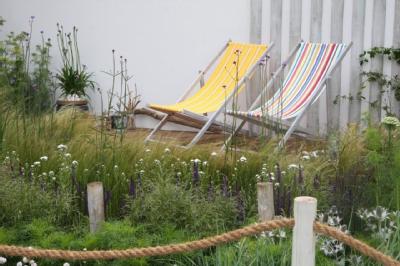 Charlotte Murrell
Silver Gilt medal at Hampton Court Flower Show 2011. Winner of the Student Design & Build Competition set up by Provender Nurseries.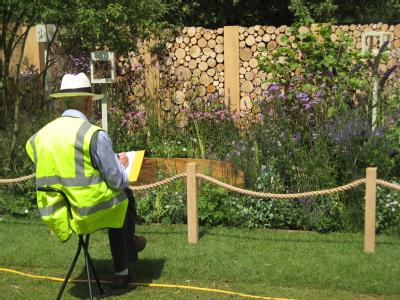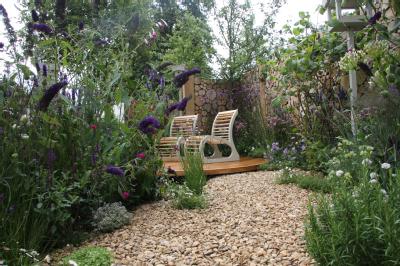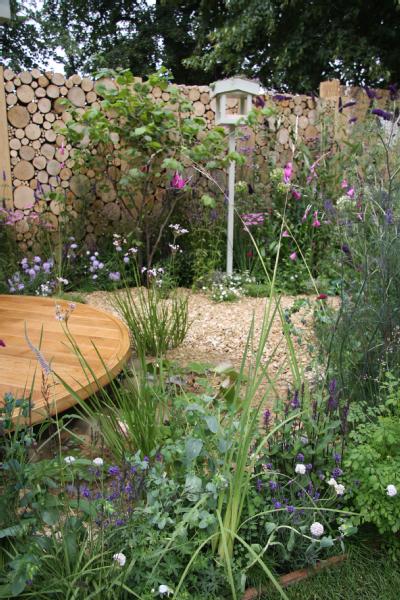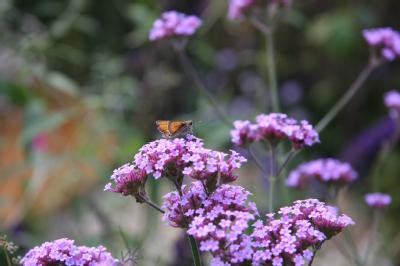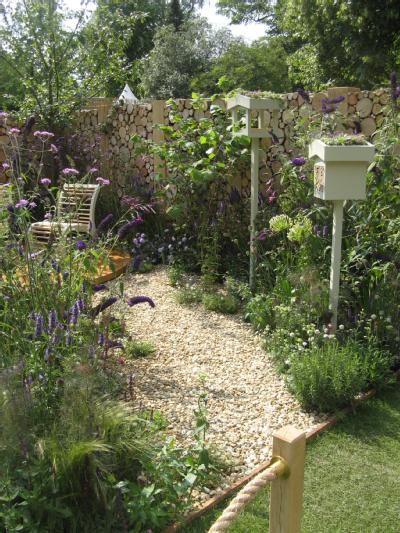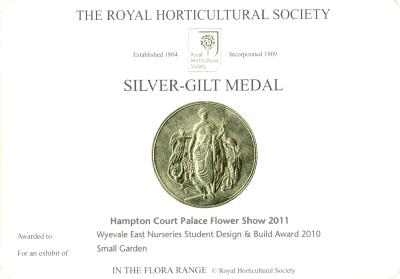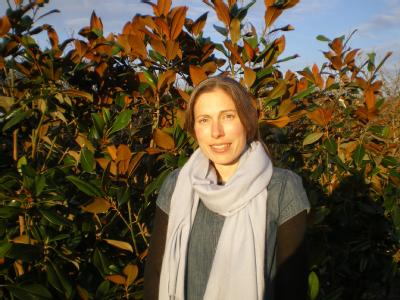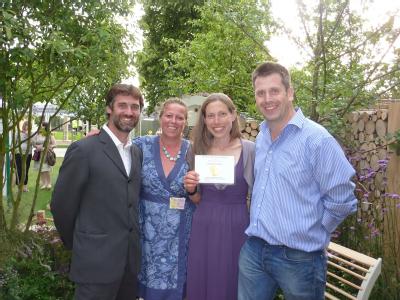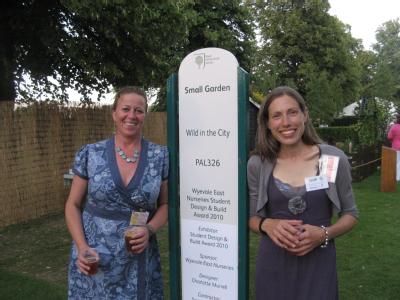 VaRa Garden Design
Silver Gilt medal at Hampton Court Palace Flower Show 2015. Sponsored by Provender Nurseries and Capel Manor College