Registered Affiliate
Kent, TN25 5EU sales@palmstead.co.uk 01233 813340 www.palmstead.co.uk
Search again
About Palmstead Nurseries Ltd
Producing over a million: shrubs, perennials and 200,000 trees per annum, Palmstead offers a total service in supplying hardy nursery stock for the landscape market and has a successful track record in supplying complex projects. The nursery assures a professional approach from quotation to delivery and is committed to customer care. Over 35% of our production is in perennial plants and enquiries for contract grows are welcomed. Click and Collect facilities via our website and a "live" on-line stock availability and discounted ordering. Popular Soft Landscape Workshop with key industry speakers are held each year (next in January 2020) see our website for full details of this and other events.
Areas covered
South Thames, North Thames, East Anglia, Midlands
Types of work undertaken
Commercial (unlimited)
Compost, Mulches and Soil Conditioners (up to £50,000)
Domestic (unlimited)
Soft Landscaping Materials (unlimited)
Nursery Stock (unlimited)
Projects
Barbican Roof Gardens for City of London
Supply of plants to the City of London for the Nigel Dunnett re-design of the Barbican Roof Gardens. 45,000 plants across over 100 species and variety were delivered to strict timescales and to a bed by bed order. The planting has been a great success and plant selection ensures an ever changing display for visitors and residents alike. Exemplary and intelligent maintenance by City of London staff with some well trained volunteers. Nigel Dunnett revisits every quarter and updates maintenance staff on the design and plant succession.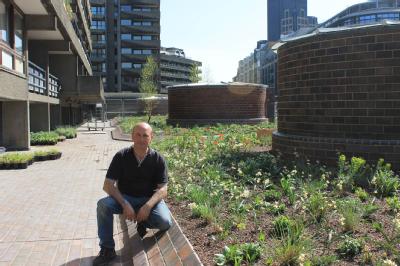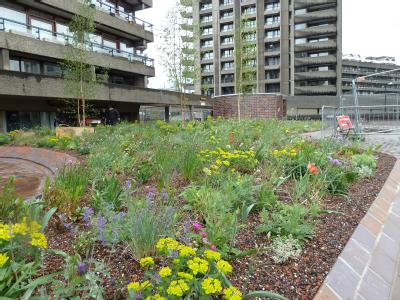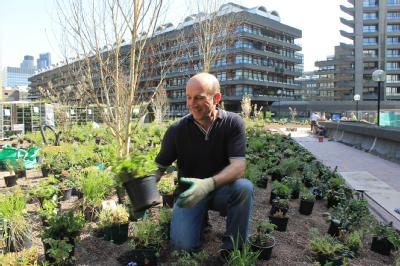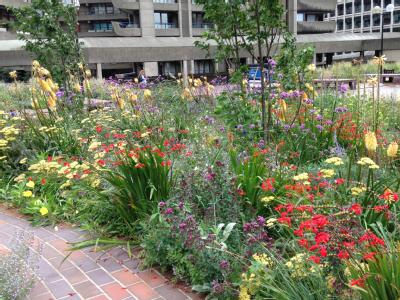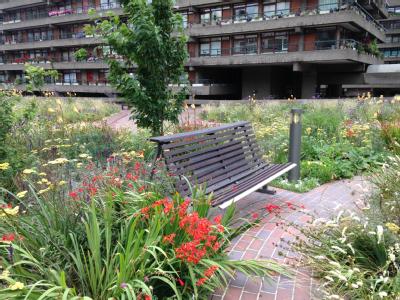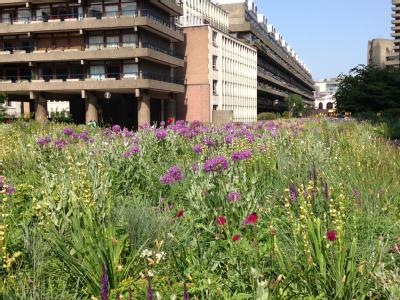 Jubilee Gardens for Frosts Landscapes
We facilitated a contract grow of bedding plants and ornamental plants designed to open and flower on the week of the official opening of the gardens by Her Majesty The Queen. Our customer Frosts Landscapes went on to win a BALI Award for grounds maintenance in 2013 for this site.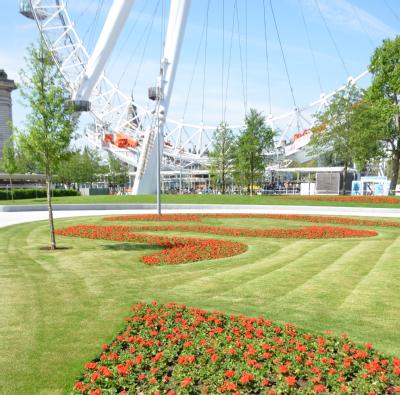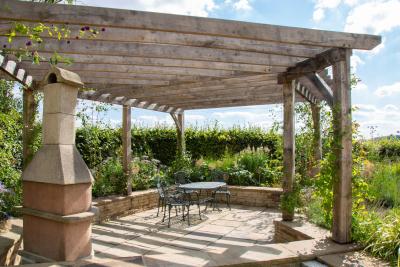 Andy Sturgeon Garden Design
Supply of plants for an ASGD project in Wales . This project won the SGD Award in 2013.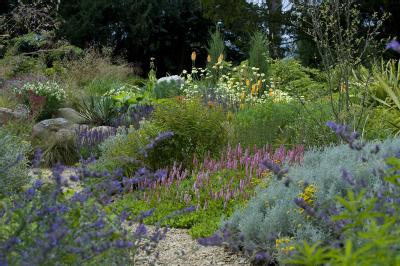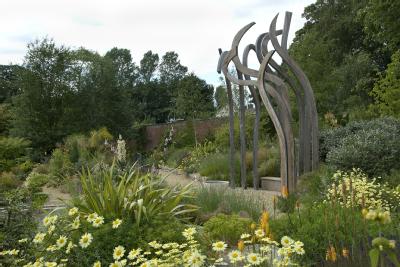 Garden plant supply for Private Client
Supply of garden plants, hedging, trees, shrubs and perennials for Huf House garden.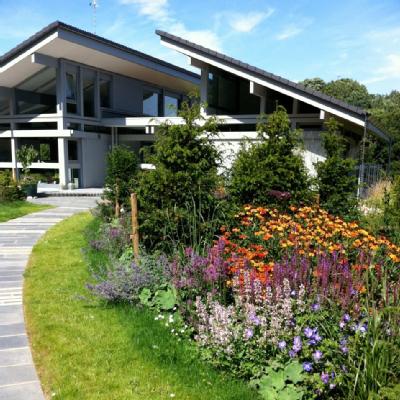 2012 World Gardens (Olympic Park) for Willerby Landscapes
Successful supply of over 120 different species totaling some 70,000 plants grown on contract for the 2012 Olympic Park. 30% of the species had not been grown commercially in the UK before and the project required extensive sourcing of unusual / uncommon plants to meet the Hitchmough/Dunnett/Price design. Plants were delivered from May 2011 to July 2012 in bed by bed loads to suit the on site programme.