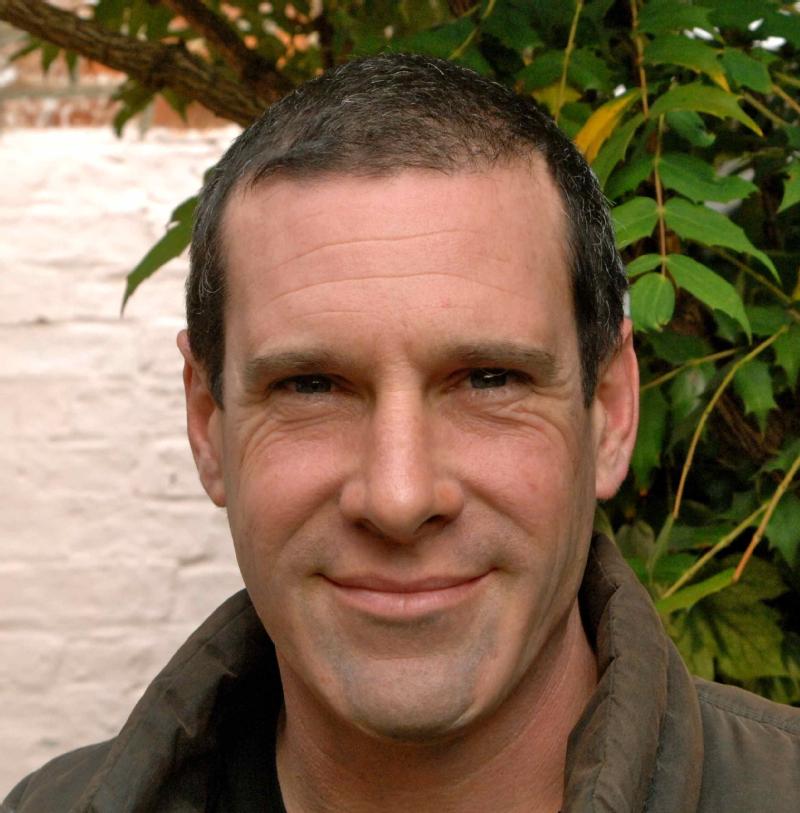 Position

Director

Email

peter@northumbrianlandscaping.com

Telephone

03305551699

Qualifications

Engineering Surveying Btec and HND !st aid, Chainsaw cross cut, rolo, trailer certificate, IRATA rope access.lvl 1 & 2 HSE Commercial Diving
Stemming from a civil engineering background, I have been working within the landscape industry now for over 25 years. Our business now celebrates a succession of over 7 National Bali awards and 'Best in Show' success at every show garden to date. Dedicated to our industry, I am fully involved with advancing the landscaping profile, and many initiatives focused at encouraging our next generations into landscaping careers. Our designs centre around creative, free thinking practises which encourage recycling.