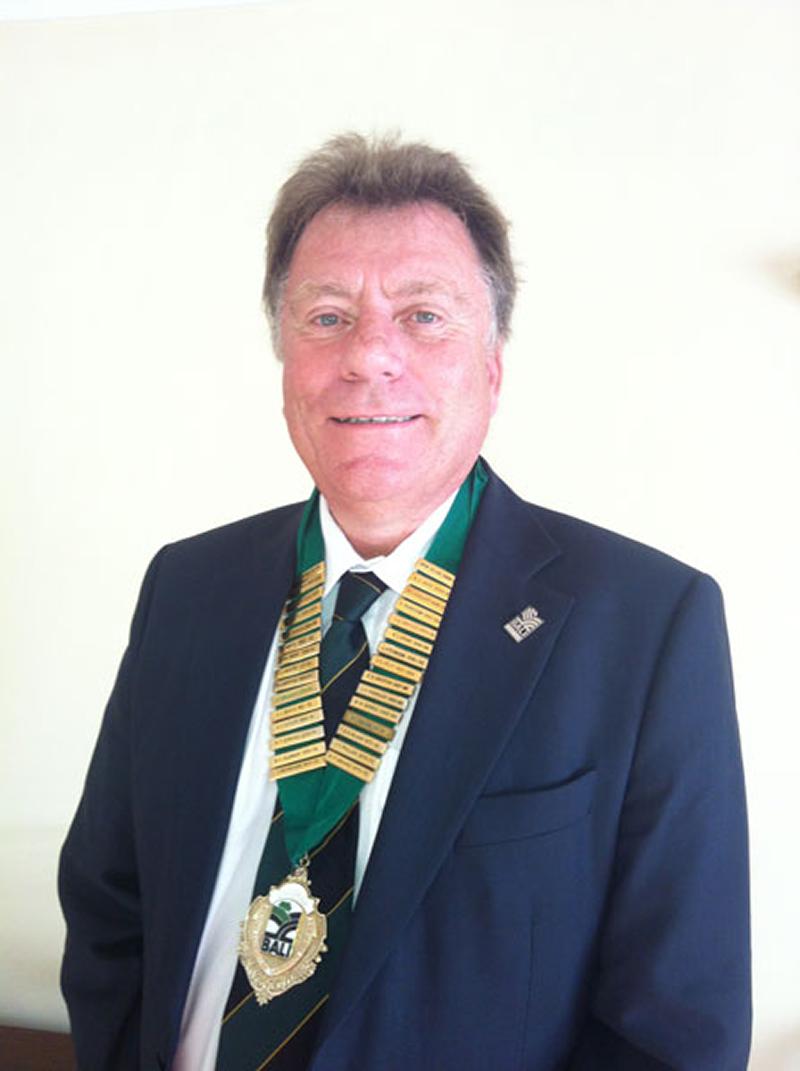 Position

Sales and Marketing Manager

Email

Chris@harrowdenturf.co.uk

Telephone

01842 826402

Qualifications

ANCA in Agriculture Diploma in Pig Production ISO 9001 Lead Assessor
One of the "founding fathers" of Q Lawns turf growers back in the 1990's. Q Lawns has since been absorbed into the Harrowden Turf Ltd. In 26 years working in the landscape industry I have met a lot of people and witnessed many changes. I like to think of myself as a good listener, adaptable and somebody who instigates change. I have served as BALI Regional Chairman in East Anglia, Affiliates Director on the BALI board and BALI National Chairman. It's an organisation I am passionate about because I believe that the only way forward for our industry is to continually communicate with politicians, customers, educators and influencers. My role at Harrowden is to help those in the landscape industry to get best value for money on products and to help the public understand just what good landscape practice really means.