Registered Affiliate
Northamptonshire, NN14 3LT simon.marsh@harrowdenturf.co.uk 01832 777100 www.harrowdenturf.co.uk

Search again
About Harrowden Turf Ltd
Harrowden Turf Ltd, formally Q Lawns, Turfland, Stewarts Turf and Spearhead Turf grow and supply the UK with soft landscaping products to landscape professionals and home-gardeners throughout mainland Britain. Best known for our Premium grade quality amenity turfgrass, Harrowden Turf also provide British grown EnviroMat sedum matting for green roofing and low maintenance groundcover as well as green roof components. MeadowMat - a pre-grown wild flower blanket and grasses as well as topsoil, and lawn feeds. Contact us on 01638 742901 for free advice and fair competitive prices.
Areas covered
South Thames, North Thames, South West, East Anglia, Midlands, Wales, North West, Yorkshire North East, Scotland, National (Eng/Wales/Scot/NI), Northern Ireland, UK Islands
Types of work undertaken
Nursery Stock (unlimited)
Roof Gardens/Green Roofs (unlimited)
Soft Landscaping Materials (unlimited)
Top Soil And Aggregates (unlimited)
Chemicals, Pesticides And Fertilisers (unlimited)
Commercial (unlimited)
Domestic (unlimited)
Seeds (up to £10,000)
Compost, Mulches and Soil Conditioners (unlimited)
Projects
http://www.qlawns.co.uk/how-to-lay-turf
How to lay turf video http://www.qlawns.co.uk/how-to-lay-turf/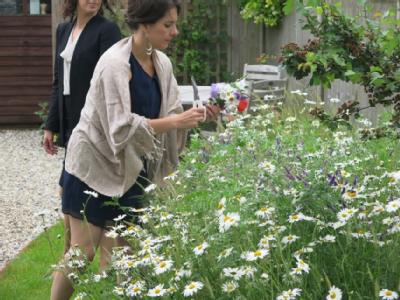 Redhouse TV
Supply of turf to a garden makeover for Channel 4's InsideOut Homes programme.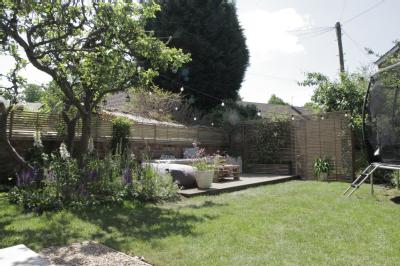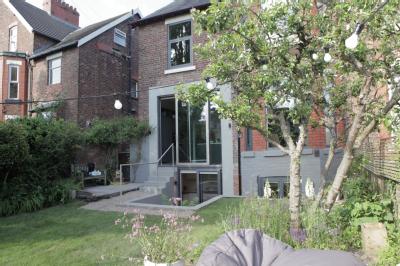 The Royal Parks
Supply of Meadowmat wild flower turf for waterside location.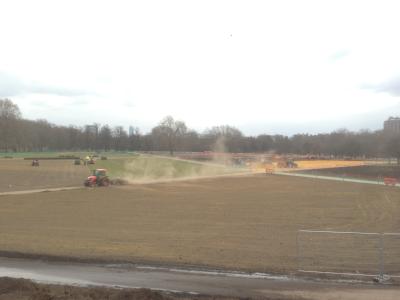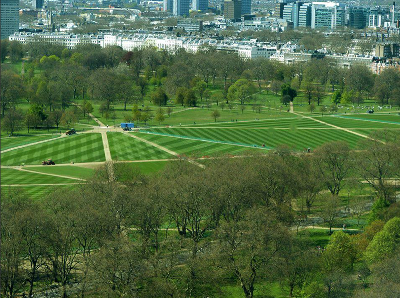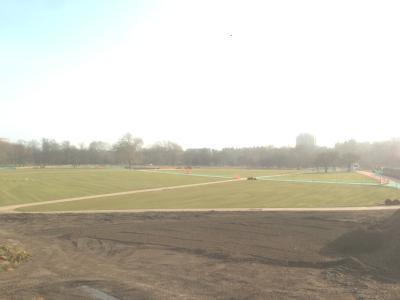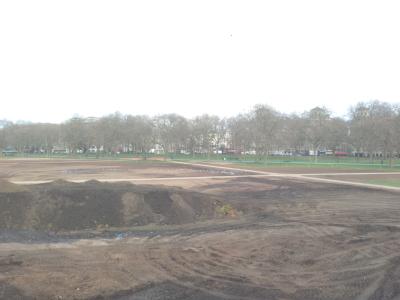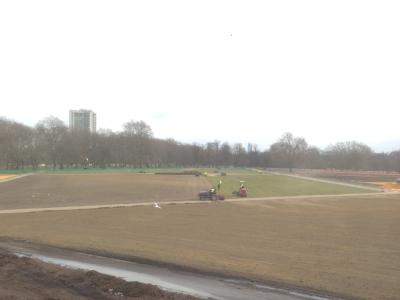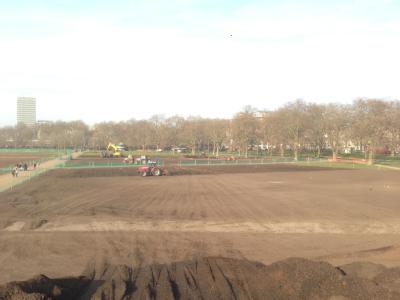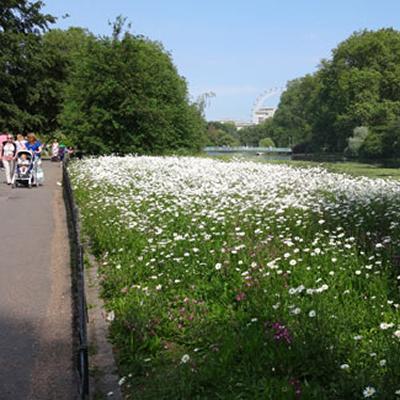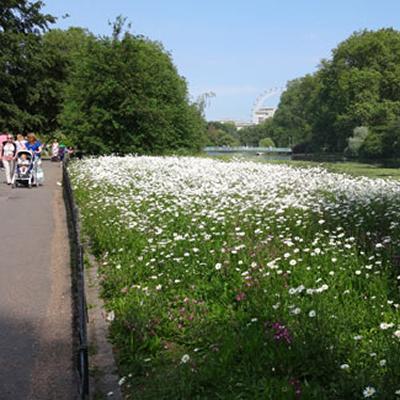 Adam Giles
How to relay a new lawn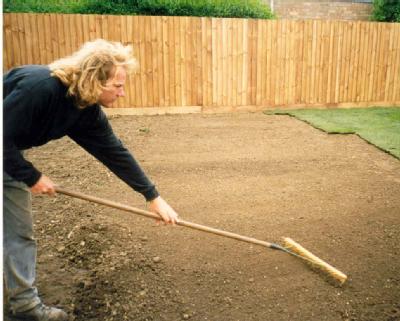 Britain's most popular growers and distributors of cultivated lawn turf for gardens, sports grounds and amenity open spaces, trade marked as Q Lawn
Britain's most popular growers and distributors of cultivated lawn turf for gardens, sports grounds and amenity open spaces, trade marked as Q Lawn, Britain's largest grower of Sedum Vegetation Blankets for the green roof market and ground space where access for maintenance is limited, trade marked as Enviromat Reproducing the counties wildflowers and meadows by growing Meadow Mat for gardens, open spaces, road and rail sides, trade marked as Meadow Mat Procurement arrangements for medium term contracts Contract growing for specialist landscape products Supplying direct to the trade contractor for the construction industry, parks & open spaces, schools, colleges, tourist destinations and theme parks Daily nationwide deliveries of landscape products to the small business retailer and main line retail park brand names Providing and maintaining the supply to homeowners via on line shopping facilities