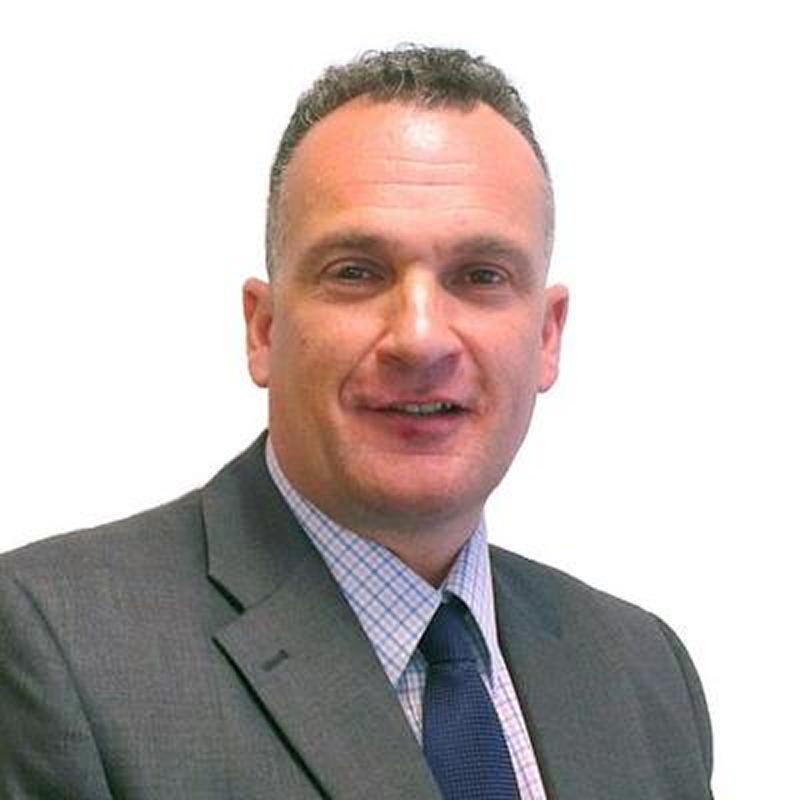 Position

Group Sales & Marketing Director

Email

andrew.hollyer@ground-control.co.uk

Telephone

01277 315310
Andrew Hollyer is Group Sales and Marketing Director at Ground Control, with responsibility for supporting group sales, marketing, and brand & bid management. Prior to joining Ground Control, he worked in strategic business development, key account management and marketing for several blue chip companies.
Andrew has had a varied background. Starting out in the bakery industry in Stuttgart, West Germany. After several years, he moved back to the UK and joined British Airways where he held several positions within the catering division, including Assistant Head of Operations, Head of Internal Services & Head of Purchasing. He also carried out a number of overseas secondments including South Korea, which involved seven months in Seoul as part of a global task force to set up a new international airline catering unit.
Following 10 successful years, Andrew moved into sales and worked for some of the most prominent service providers in the UK, including Rentokil Initial (National Accounts Manager), Ecolab Global (Corporate Account Director), Connaught Plc (Group Sales & Marketing Director) and Green Compliance Plc (Sales & Marketing Director).
Andrew's greatest strengths are his creativity, drive and leadership. He thrives on challenges, particularly those that expand the company's reach.
He has achieved many accolades for his professionalism, integrity and knowledge of the business. In 2005 Andrew was recognised with the Business Person of the Year Award by Rentokil Initial for outstanding achievement in Sales and Customer Service. Other honours include the prestigious Ecolab Global Award for Business & Account Management and winning 'Top 10' status for client retention & sales growth out of circa 140 account managers, 9 years consecutively at Rentokil Initial.
Today, Andrew's key responsibilities are the development of the team to increase market share both regionally and nationally, and this will be achieved by working closely with our customers and the operational teams to build and improve the overall customer experience.