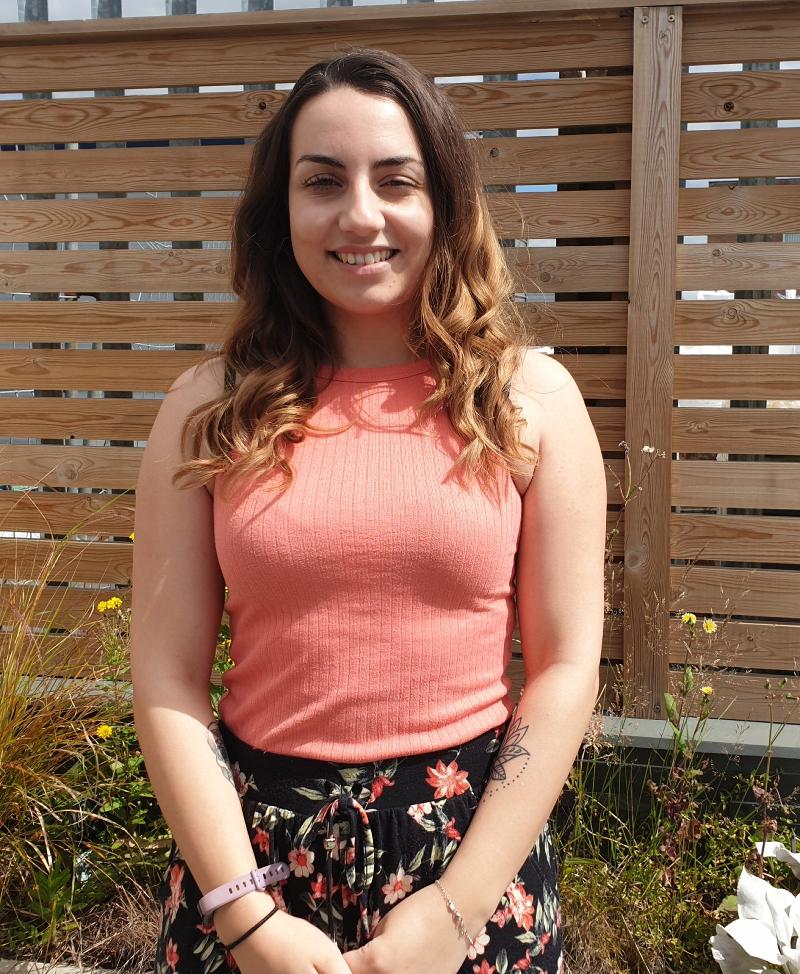 Position

Digital Marketer/ Designer

Email

beckie@dorsetsoils.co.uk

Telephone

01202874207
As the Digital Marketer/ Graphic Designer, it's important that I create effective communication to customers through many different platforms, including: the website, blog, promotional flyers, business cards, etc. I create the bi-weekly newsletter which is a great way to build a rapport with our subscribers and provide them with engaging information on everything landscaping as well as inspiring them with the products we sell. I monitor our social media accounts every day, answering enquiries in a timely manner and posting completed projects from our customers' pages to gain them more business.