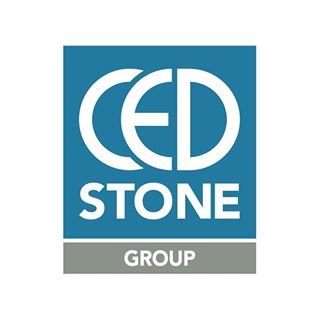 Registered Affiliate
Essex, RM20 3LU marketing@cedstone.co.uk 01708 867237 www.cedstone.co.uk

Search again
About CED Stone Group
CED is a leading supplier of natural stone for the landscape and construction industry. Established for over 30 years; our aim is to facilitate and develop the understanding and use of natural stone throughout the landscape and construction industries. We hold a wide range of products at our five main depots, including boulders, feature stones, rockery, decorative aggregates, pebbles, cobbles, footpath gravels, paving, setts, kerbs and a selection of reclaimed materials. We have also introduced many new products to our extensive stock range and intend to continue to do so, these are on display and can be viewed at any of our depot's newly updated showrooms. For major projects and for the specification market, the company supplies to order from the UK and all over the world. We have an efficient and knowledgeable team of friendly staff with many years of experience, who are available to assist with anything from design ideas to quantifying materials and site visits as needed. CED offers free advice, based upon suitability of materials and availability, samples and photographs for all materials are available upon request as well as providing a matching service. We also offer CPD workshops at all levels for students, garden designers and landscape architects.
Areas covered
South Thames, North Thames, South West, East Anglia, Midlands, Wales, North West, Yorkshire North East, Scotland, National (Eng/Wales/Scot/NI), International, Northern Ireland
Types of work undertaken
Interior Landscaping Supplies (unlimited)
Surfacing Materials (unlimited)
Roof Gardens/Green Roofs (unlimited)
Water Feature and Irrigation Equipment (unlimited)
Ground Reinforcement Systems (unlimited)
Natural Stone (unlimited)
Top Soil And Aggregates (unlimited)
Domestic (unlimited)
Commercial (unlimited)
Hard Landscaping Materials (unlimited)
Manufactured Stone (unlimited)
Street, Garden Furniture And Sculpture (unlimited)
Projects
Natural Stone Paving - Garden by John Davies
Private garden designed by John Davies and built by Hortus Blackheath Ltd. The garden uses our Flamed Black Basalt Paving with Silver Grey Granite Aggregate and our gravel stabilisation system, Cedagravel.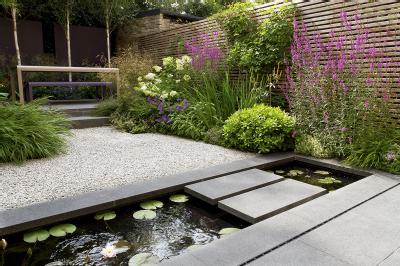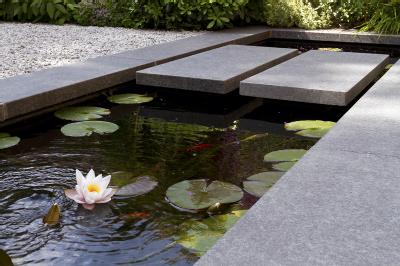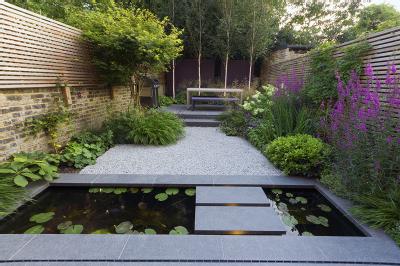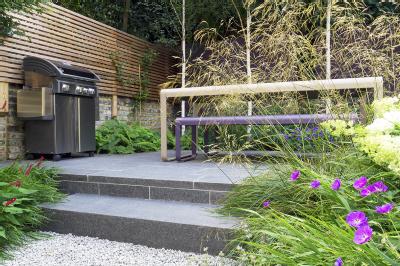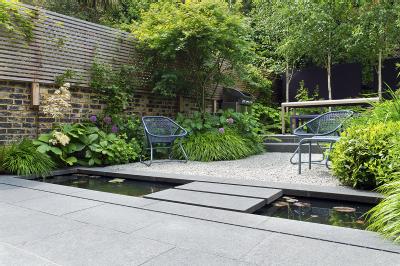 Emperor Porcelain Paving
A private garden by Openview Landscapes utilising our Emperor Porcelain Paving in Nero Santiago. The copings used within this project were cut to size in-house by CED Stone Group.