Registered Contractor
Surrey, GU24 8SL tenders@blakedownse.co.uk 01276 856856 www.blakedown.co.uk
Search again
About Blakedown Landscapes (SE) Ltd
Established for 50 years with national and comprehensive service to Local Authorities, Consultants and Developers. Long serving skilled management and staff specialist service in high quality hard and soft landscape construction, sports field development, playground construction and grounds maintenance.
Areas covered
East Anglia, Midlands, North Thames, North West, South Thames, South West, Wales, Yorkshire North East
Types of work undertaken
Swimming Pools (unlimited)
Decking (unlimited)
Fencing (unlimited)
Roof Gardens/Green Roofs (unlimited)
Sports/Leisure Facilities (unlimited)
Synthetic Surfaces (unlimited)
Ground Reinforcement Systems (unlimited)
Soft Landscaping (unlimited)
Playground (unlimited)
Golf Course Construction (unlimited)
Forestry/Mature Tree (unlimited)
Disabled/Historic Gardens (unlimited)
Grounds Maintenance (unlimited)
Land Draining/Sand Slitting (unlimited)
Domestic (unlimited)
Hard Landscaping (unlimited)
Ponds And Water Features (unlimited)
Reclamation And Erosion (unlimited)
Hydroseeding (unlimited)
Commercial (unlimited)
Road/Roadside Construction (unlimited)
Projects
Brownfield Estate
Environment improvement to a housing estate, works including new play areas, road, footpaths, front gardens, retaining walls and fencing.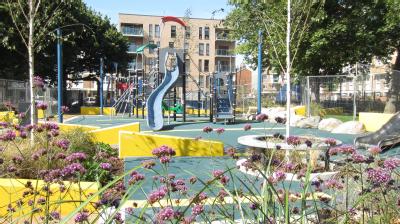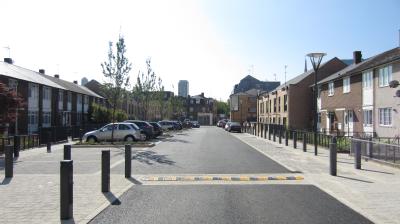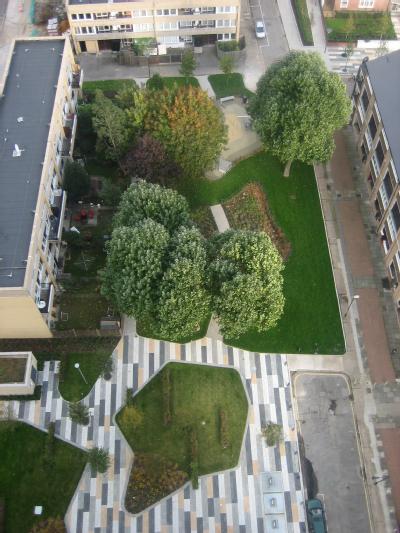 Canary Wharf Crossrail Roof Garden
New Roof Top park constructed for Canary Wharf Contractors including Hard and Soft Landscaping, Irrigation and Water feature.