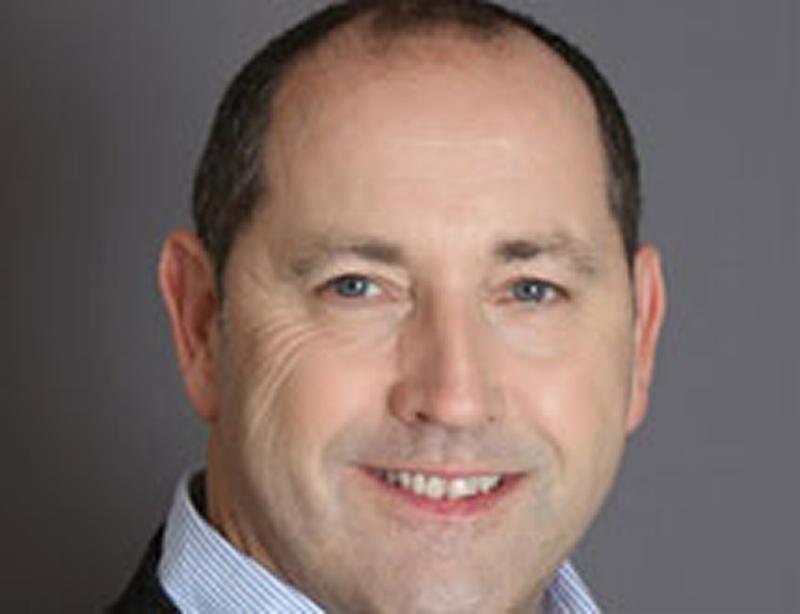 Position

Course Director

Email

paul@abcworksafe.co.uk

Telephone

01903 911943
With a background as a front line ambulance medic for over 10 years, Paul has seen and dealt with all aspects of medical incidents from minor accidents right through to the most serious, life threatening injuries and major incidents.
This front-line background has given him the insight and experience to successfully deliver training. ABC Worksafe was established in 2005 and has since gained many prestigious clients and achieved sector growth, and continues to provide high quality tailored safety training delivered onsite or online.
ABC Worksafe is totally focused on making sure that all clients receive the very best experience from the initial enquiry to delivery of courses and services and our after sales client support.