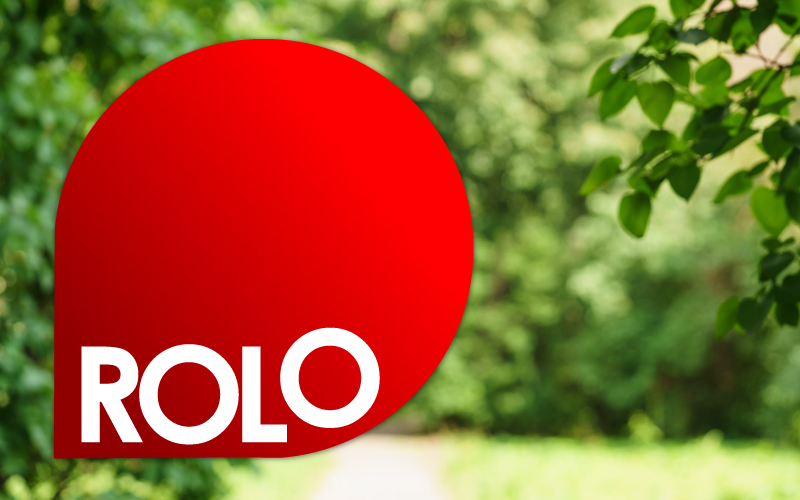 ROLO Health, Safety and Environmental Awareness Course - Online
ROLO Operative Training
Venue:

Online - remotely delivered

Date:

24 Nov 2023
Location:

Online, Online, Online, Online

Opening times:

8:15am - 4:00pm
---
details
The health and safety module allows operatives to gain the required level of competence to enter the Register of Landscape Operatives, and if required to go on to gain the LISS/CSCS card.
Objectives
Increase operatives awareness of health and safety issues in the landscaping industry
Provide the core knowledge required to enter the register
Enable operatives to identify and resolve a range of health and safety issues
The module programme contains a number of core subjects which all operatives will find of use and relevance on a day to day basis together with a range of site safety issues which may be covered to the extent dictated by their importance to the employers activities
Content
Accident prevention
Health and Safety at Work Legislation
Risk Assessment
Personal Protective equipment
Site hazards
The issues covered will include:-
Access - safe use of access equipment, including ladders and mobile elevating work platforms. The requirements for fall protection when working at height; of emergency provision, including the implications for lone working.
Work equipment - the safe use of equipment such as power tools, abrasive wheels, and lifting equipment, site plant etc. To include the safe use of vehicles on site.
Noise and vibration - the harmful effects of noise and vibration and how they may be controlled.
Electricity on site - safe use of site electrical equipment and electrical distribution on site. Safety in dealing with buried and overhead electrical services.
Gases - the requirements for safe working with pressure systems and gas cylinders. The potential harmful effects of industrial gases.
Hazardous substances - the effects of harmful substances and the requirements for control under the Control of Substances Hazardous to Health Regulations. Including the requirements for adequate hygiene facilities.
Use of pesticides - correct control and use of pesticides at site, including the need for personal protective equipment during use.
Manual handling - a discussion of the harm done to people by incorrect handling and the ways in which the risks can be controlled.
Excavations and confined spaces - safety in excavations and when entering and working in confined spaces.
Emergency procedures - to briefly review the need for fire, first aid and other forms
Environmental issues
End test

The module will end with a short test to validate the learning and ensure the operatives reach the relevant level of understanding.
The test takes the form of a mainly multi-choice question paper with a small number of short answer questions. The pass mark required for ROLO accreditation is 75%.
Successful candidates will receive a certificate from the Association of Landscape Industries and be eligible for entry to the Register of Landscape Operatives.
Course duration

6 to 7 hours