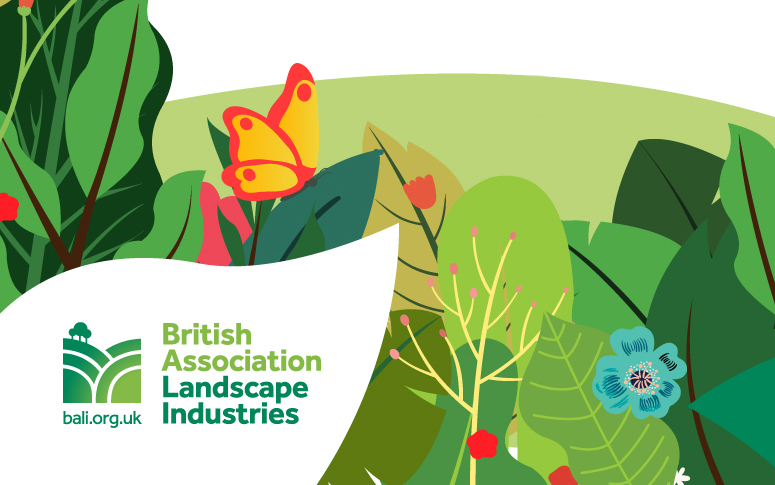 Mental Health First Aid Course with Bianca Jones
Training Course
Venue:

Webinar

Date:

26 Jan 2022 -
27 Jan 2022
Location:

Webinar, via GoToWebinar

Opening times:

9:00am - 4:00pm
---
The British Association of Landscape Industries has teamed up with Bianca Jones of EPD Training to offer members the chance to become a qualified Mental Health First Aider with this two-day online course.
details
MHFA Course Online
This course qualifies you as a Mental Health First Aider, giving you:
An in-depth understanding of mental health and the factors that can affect a person's wellbeing
Practical skills to spot the triggers and signs of mental health issues
Confidence to step in, reassure and support a person in distress
Enhanced interpersonal skills such as non-judgemental listening
Knowledge to help someone recover their health by guiding them to further support - whether that's self-help resources, through their employer, the NHS, or a mix
what's the cost?
The course is valued at £300 + VAT per person, but members get access to a special discounted rate of £150 + VAT per person.

format of the course
This is an online course delivered through the MHFA England Online Learning Hub. Learning takes place through four live training sessions, spread across two days, with self-learning activities in-between. Each session is built around a Mental Health First Aid action plan. This course is limited to 16 people so that the instructor can keep people safe and supported while they learn.


everyone who completes the course will get:
Certificate of attendance to say you are a Mental Health First Aider
Manual to refer to whenever you need it
Quick reference card for the Mental Health First Aid action plan
Workbook including a helpful toolkit to support your own mental health
Find out more about EDP Training.
We require 2 weeks' notice to change the date of your booking for the MHFA course. If the date is unsuitable or the course is sold out, please check out our other upcoming courses: