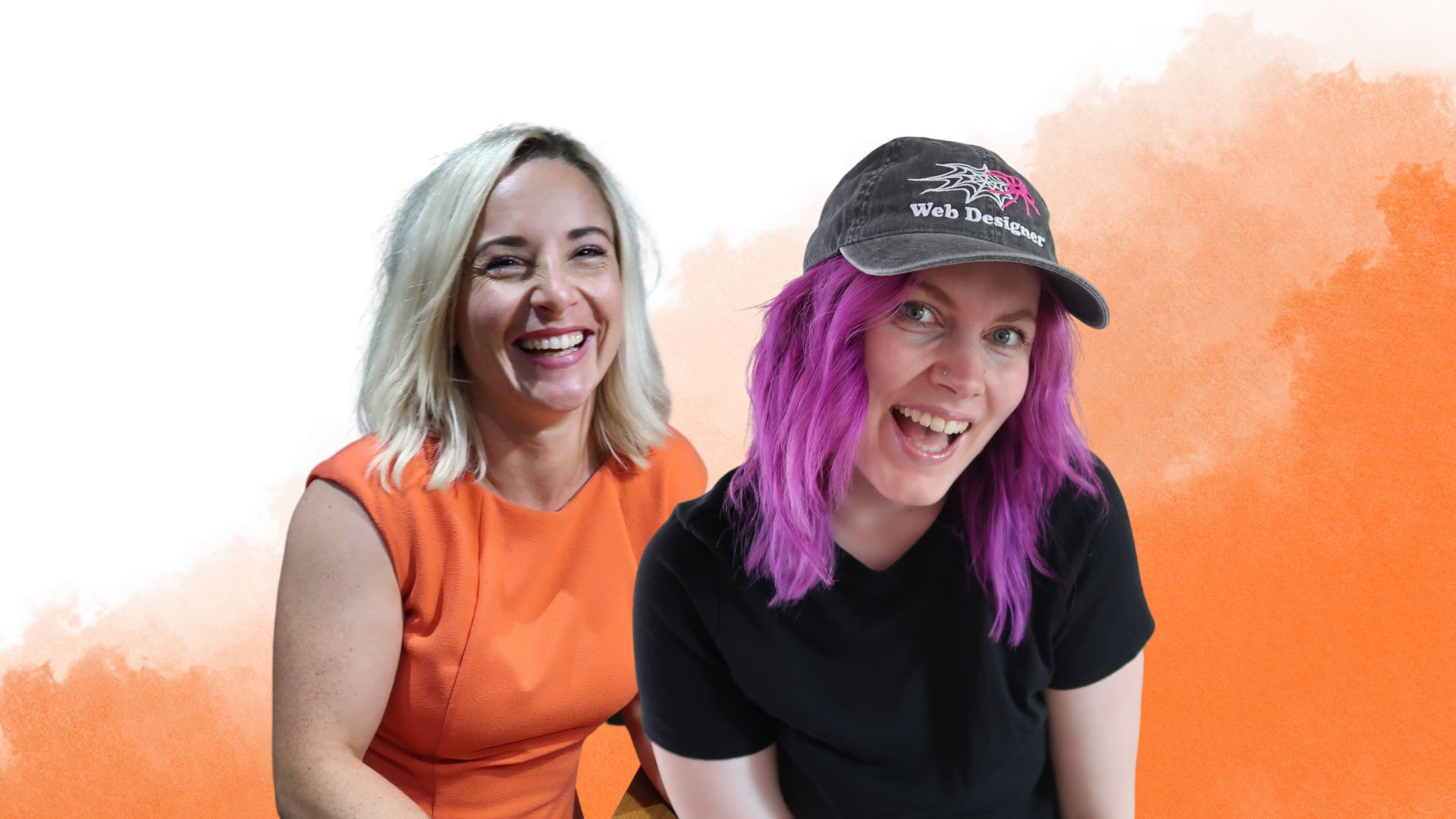 Growing your business in 90 days or less with Paula and Mike
Webinar
Venue:

Online via Zoom

Date:

30 Sep 2021
Location:

n/a

Opening times:

10:00am - 11:00am
---
Three strategies to grow your business in 90 days or less.
details
You created your business because you wanted to feel more like a CEO & less like an employee… not the other way around!⁠
But somehow you've found yourself buried in client "busy work" with no sense of freedom, and no time to market your own business (or take a holiday for that matter).⁠
We get it because we've been there, and we're here to tell you that it doesn't have to be this way! ⁠⁠Growing your business will give you more time freedom to choose how you spend your days, freedom to choose who you work with (vs taking what you can get), the ability to charge premium prices because you have a kickass team & to make more £££ while doing less busy work.
And growing your business DOESN'T necessarily mean large teams. In this free class we are sharing 3 business strategies so you can find the right one for you.
What you will learn in this class
The three business strategies to scale - Our advice isn't one size fits all. There are three strategies we've tried and tested suited to garden designers and landscapers. Use individually or mix – we'll be running through all three.
Our tried and tested strategies - From marketing through to pricing and staff.
How to utilise our methods to avoid stress - Whilst IMPLEMENTING change to your business.
Your bonus
If you join us live at 10am on Thursday 30th September, you will also receive a bespoke Instagram audit for your business. This will include areas for improvement for content and your profile. Click here to RSVP today.
How do we know?
Over 11 years ago, Mike started his design and landscaping business – inviting me (Paula) to join him not long after. Mike is the landscaping expert, I am the business and marketing brains.
It's been a crazy ride with plenty of ups and downs, but our long term goals have always been:
More flexibility in our schedules
Freedom to travel
Spend more time with the family
Be in charge of how much money we could earn
And because you're reading this, I'm willing to bet at least one of these goals is something you're striving for.
Our design and landscaping business is now at multiple six-figures, and more recently we've launched The Landscaper's Circle (TLC) with Charlotte to help others achieve their dreams.
This masterclass is a combination of everything I've learned while growing our businesses – our secrets to scaling whilst keeping it sustainable! (Trust us, we've learnt the hard way).
Click here for more information about the class and to RSVP.